The Get Movin' Marketplace
Your One-Stop Shop For All Your Fundraising Needs
When you team up with The Get Movin' Crew you get exclusive access to our Get Movin' Marketplace - an online store full of fundraising essentials.
Donation Packets- We provide all the informational materials that you can purchase to be sent home to parents, PLUS we have promo posters you can use for your school and classrooms to track your progress.
Pedometers- No need to count laps! Reduce the number of volunteers and use pedometers as an inexpensive incentive. Plus, students can continue to use these after your Fun Run to promote healthy lifestyles!
Fun Run #s & Bibs- Essentials for any Walk/Run/Jog-Athon.
TONS of Student Incentives-From Emoji clips to friendly Monsters, our Marketplace has so many fun toy rewards that can light a fire under your fundraiser as students earn more donations to win more rewards!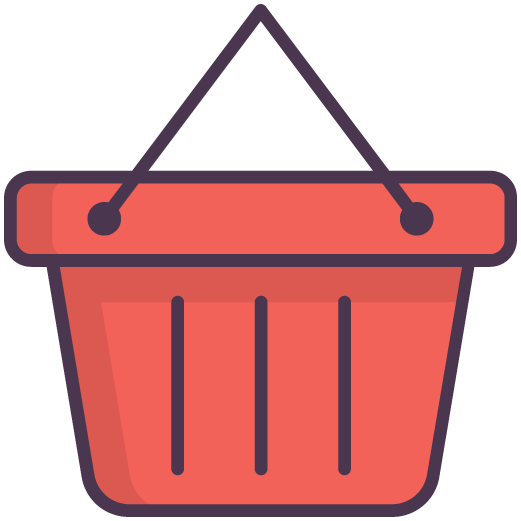 Want access to The Get Movin' Marketplace?
Learn more about our system and team up for your next fundraiser!
Meet Julie Reiter – Your Get Movin' Marketplace Coordinator!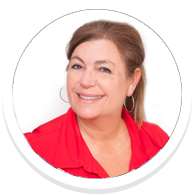 As you begin your fundraising journey, Julie will be there to help welcome you to our team and our online system! She's here to help educate you and your team on using our Get Movin' Marketplace, from placing orders to choosing the best incentives to completing any necessary returns. Once you team up, Julie is your first point of contact. She will schedule a brief meeting with you to get you on the right track with ordering incentives, donation packets, pedometers, and more! (Note: you will still refer to your Personal Event Coach for all questions regarding our online system/donation database).
Featured Products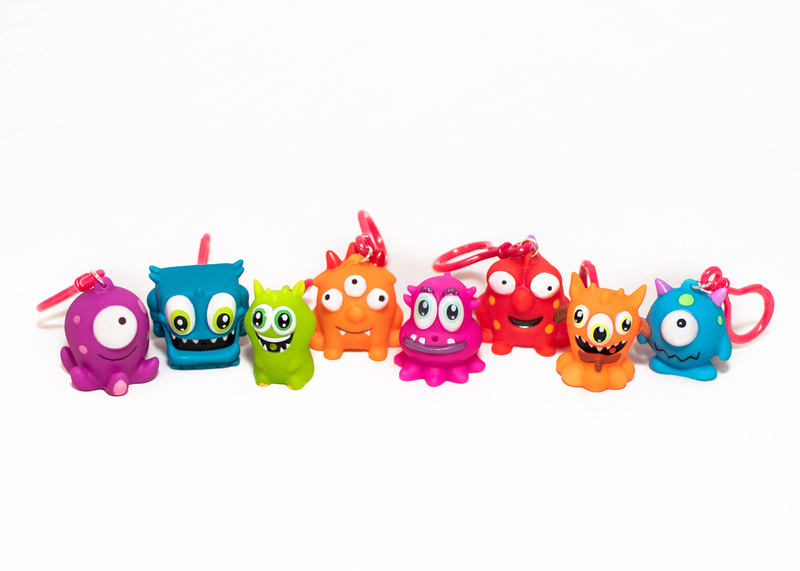 Meet the Monsters! - The newest collect-them-all toys
Just like our Emoji clips, students will want to collect each monster and add it to their collection! These are a great incentive for bringing in donations. They easily attach to a lanyard or backpack, and each monster is unique, colorful, and fun! Make them available in your school when you team up with us and get access to our Market.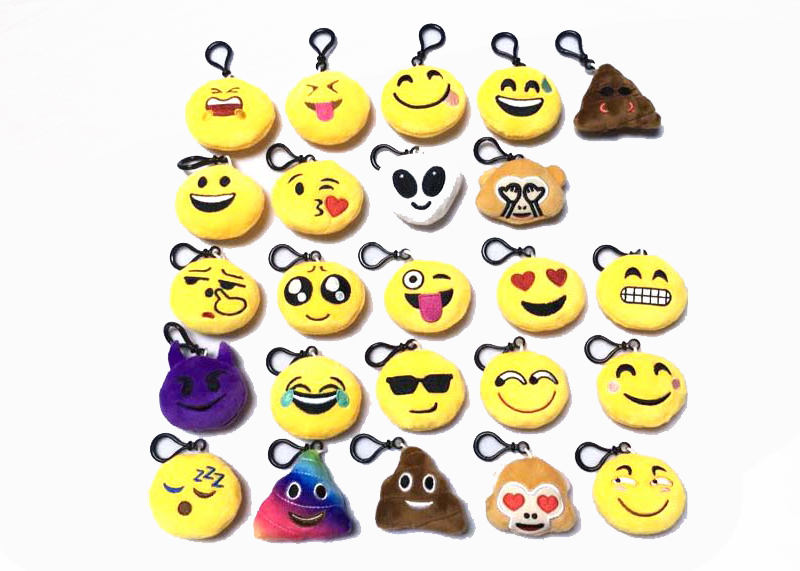 Emoji Clips! - A proven student favorite
24 different Emoji plush clip-on toys are just waiting to be collected by your students. These are affordable and addictive, offering a great incentive for your fundraiser. In one season of fundraising, 90% of schools who used this incentive EXCEEDED their fundraising goal!